Standard Motor Products Announces the Addition of 138 New Part Numbers
2022-07-26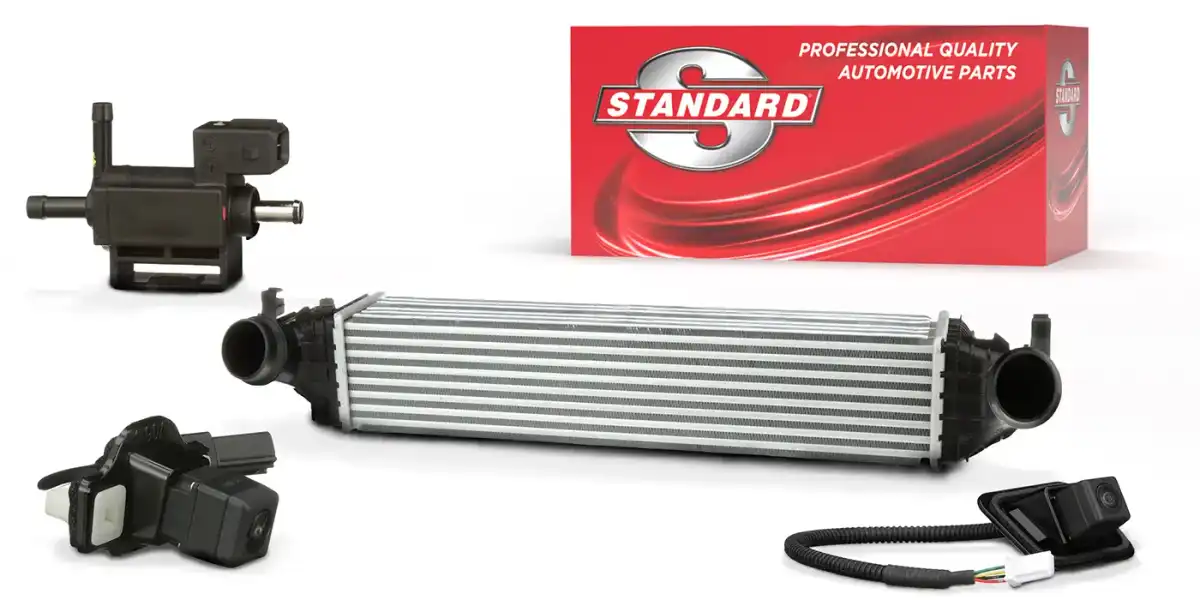 Standard Motor Products, Inc. (SMP) is expanding the Standard® and Standard® Import lines with additional 138 new part numbers.
The new line is made for 83 product categories and diversifies the coverage for domestic and import applications by 100 million vehicles. The latest release has 32 items for 2021 and 2022 model year cars and 66 aftermarket-exclusives.
SMP has enriched its ADAS (Advanced Driver-Assistance Systems) product line with 17 new components, such as ABS Speed Sensors, Accelerator Pedal Sensors, Park Assist Sensors and Blind Spot Detection Sensors.
The release also includes 59 Sensors, Switches, Actuators and Connectors. 11 new turbochargers numbers include new Gasoline and Diesel Turbos, Hoses, Oil Lines, Turbocharger Boost Solenoids and Turbo Speed Sensors. There is also a new The Ford F-Series turbocharger specification. Standard® TBC678 is offered now for the 2015-2017 2.7L F-150, and part number TBC672 - for the 2015-2019 6.7L Diesel Super Duty.
Standard's recent release includes ADAS-related components, Turbos, Ignition Coils, Electronic Throttle Bodies, TPMS Sensors, Variable Valve Timing Solenoids and Sprockets, and more.
Commenting on the new release, John Herc, Vice President, Marketing at SMP, said he was proud of the team that expands the product line every month with late model and aftermarket-exclusive applications. He also highlighted the commitment to strategic product expansion that adds real value to the distribution partners, while meeting the customer needs for product and coverage.
Standard Parts for Russian buyers
Effortless shopping
Offers Near You

Competitive Prices

Full Information

40 Million Spares

Trusted Sellers